Emerging Needs in a Changing World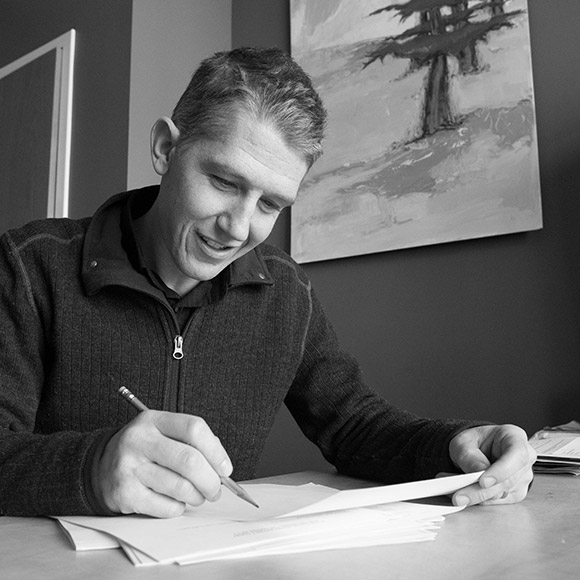 Emerging Needs in a Changing World
People want to be healthy, creative, energetic, purposeful, and resilient. These qualities are needed to achieve personal and business success in today's rapidly changing world.
Meanwhile, seasoned workplace health professionals are asking "What's next?" in health promotion. How do we transform wellness programs to be practical, powerful, and provide a more integrated vision of health?
There is an emerging need to focus on practices that build human capacity, such as attention restoration, quality movement, nutrient-rich eating, and more. Through such practices, individuals can increase their health and energy and learn to thrive, not just survive, in today's environment. Likewise, companies can differentiate themselves and become leaders recognized for having high health and energy workforces.