Events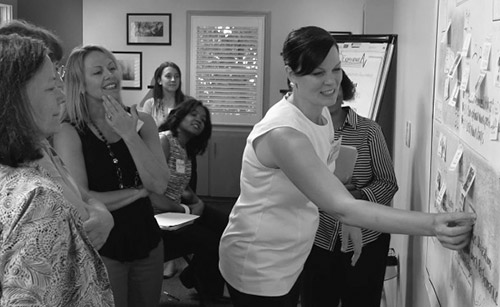 Join us at the Springboard Practice Center for one of our workshops, request an on-demand seminar for your organization, or attend an online Master Class.
At our events, you will:
Meet experts in health, workplace wellness, and behavioral science.
Discover health and energy-enhancing techniques that you can use in everyday life.
Learn how focusing on health enrichment and human potential can transform workplace wellness and equip people to thrive and flourish.
For details, visit SpringboardCommons.com/gatherings-talks.