High health spreads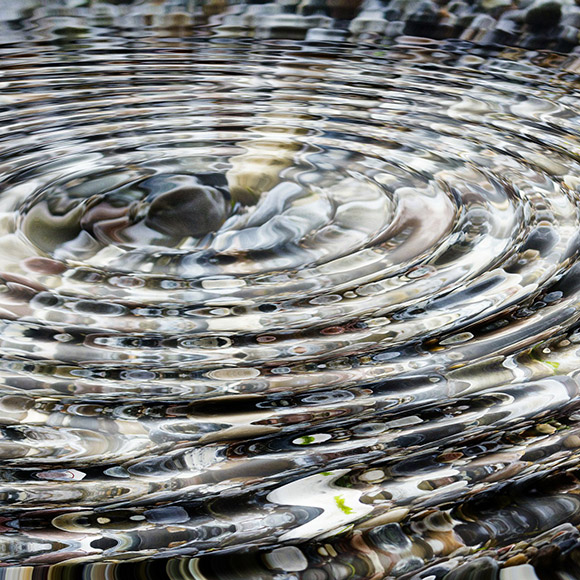 High health spreads
The more you focus on health, the more it grows.
When you focus on health inside a network, it can grow even faster.
In groups, high-health practices spread. They ripple into social networks, positively affecting the health and well-being of others. Social scientists have validated this ripple effect in numerous studies. Such positive feedback loops benefit everyone.
Not many leaders know they can harness network effects as levers to raise health in their companies, but it's possible.