Real health comes from within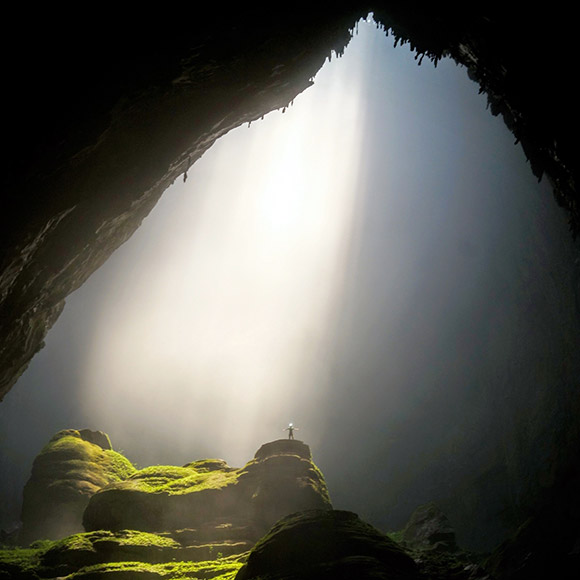 Real health comes from within
Mavericks among us know that real health comes from within.
Today's mass culture preaches the opposite, which is why so many are stuck on the fix-it treadmill, running madly. We've been sold the notion that health requires outside interventions.
High-health leaders know that they have the most power in the room when it comes to their own health and well-being. Others don't provide their health. They do. They cultivate it by going within.
Some even cultivate it in their companies by harnessing the power of networks.