Real health is gold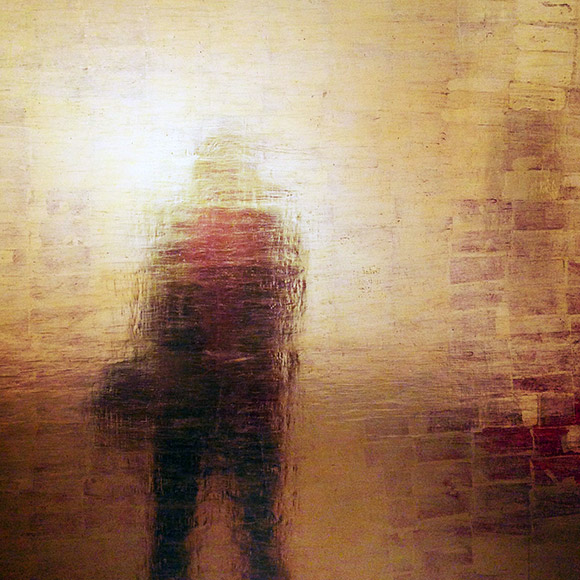 Real health is gold
High health is a precious resource.
People who have high physical, mental, and emotional health also tend to have more focus, energy, stamina, and flexibility, plus the ability to resist illness. They're more likely to have growth mindsets, balanced emotions, and clarity about life purpose. Their creativity flows.
This is the foundation of a powerful life. High health makes inner power possible.
High-health leaders know this. They recognize the value of high health, and they see its benefits in their personal lives and in their businesses.