High health is a choice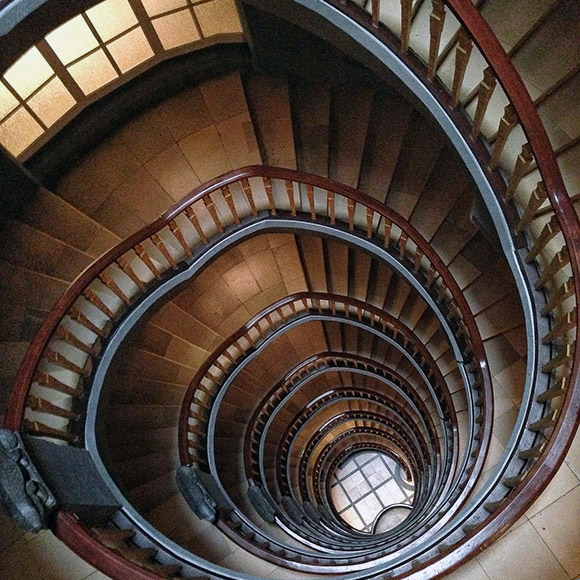 High health is a choice
Life is movement. You're either progressing or regressing—there is no stasis.
Modern society evolves rapidly. Progress in communication and information technology has been dramatic, especially in the past 50 years. While much of that has been helpful, it comes with human costs such as distraction, depletion, and attention fatigue.
Well-being technologies have not evolved to keep pace with this new reality. We still focus almost exclusively on diet and fitness. New apps and devices may be useful, but they don't upend this standard approach. Instead we need a total upgrade for our well-being technologies. We must go beyond diet and fitness to build the essential skills needed in a demanding, rapidly changing world.
Progressing or regressing—which are you choosing?