High health is a choice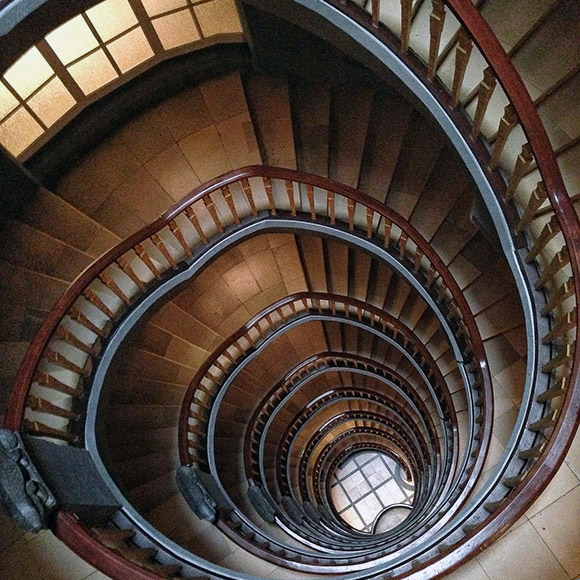 High health is a choice
Life is movement. You're either progressing or regressing—there is no stasis. Either way is a choice.
Stanford d.school professor and author Bernard Roth challenges new students to try to take a bottle away from him. Their attempts are valiant, inventive, and often comical, but rarely does anyone succeed. So he steps up the game by saying, "Take the bottle from me." They do.
High health is available to those who choose it.