High health is an adventure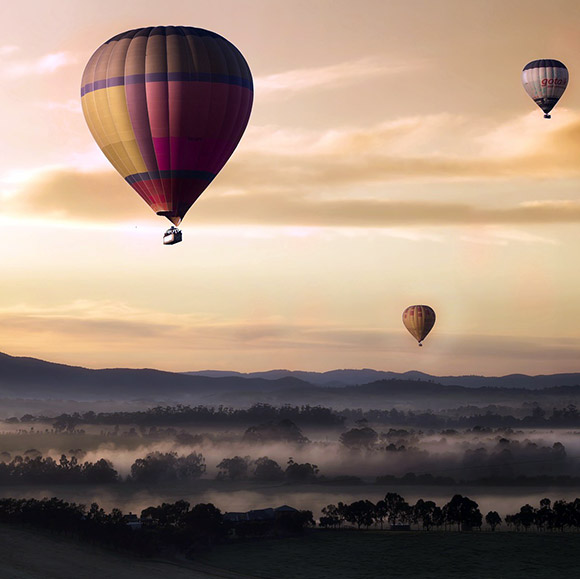 High health is an adventure
If you want high health in today's world, it will be an adventure.
Where gold exists, dragons lurk. Real-life forces ensnare and drag on us all. Getting the gold requires battles with distraction, time, cultural myths, overload, passivity, the allure of quick fixes, old habits, and the weight of the status quo, to name a few.
We know. We've fought those forces, secured a fair share of treasure, and learned some surprising truths along the way.