A Proven Approach to Flourishing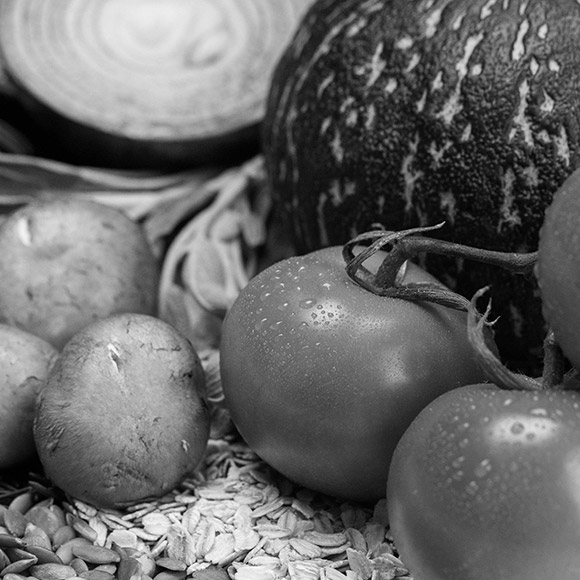 A Proven Approach to Flourishing
Although experts agree that health is more than the absence of illness, traditional wellness programs focus on illness avoidance. Yet avoiding illness does not result in health.
We focus instead on increasing personal health and energy across the whole life spectrum—a proven approach to flourishing.
Research validates that this confers global benefits, improving creativity, relationships, personal performance, and resilience while lowering stress, anxiety, and health-care costs. Building health and energy is the most effective, efficient, and empowering way to meet the emerging needs of today's environment and to achieve a variety of personal and professional objectives.
Our programs create the conditions for people to increase their health and energy, leading to greater well-being and flourishing throughout the organization.