Powerful Practices, Powerful Results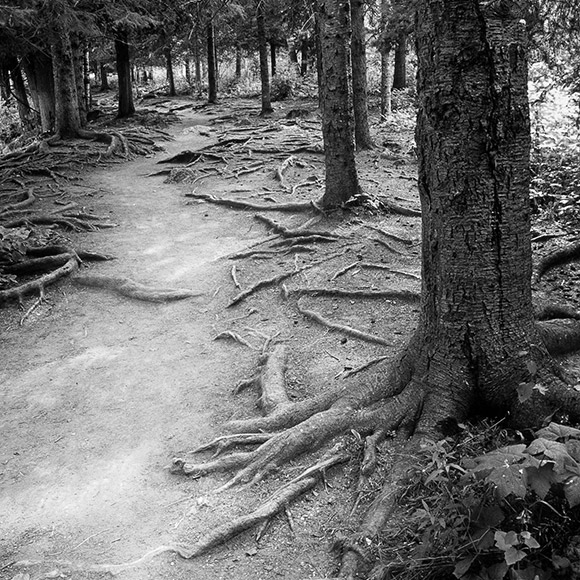 Powerful Practices, Powerful Results
Data show that moving beyond traditional approaches to wellness and including practices that focus on increasing health, energy, and well-being positions people and companies to see more powerful results. For individuals, this includes greater well-being, creativity, optimism, energy, and resilience. For companies, it includes lower health services utilization, lower absenteeism, and a more vital, engaged workforce.
Springboard's flexible, portable methods help people build their capacity to meet the emerging needs of today's environment. The results are quantifiable.
If you're interested in offering Springboard at your organization, please contact us. We offer flexible pricing with different levels of support for program implementation.
No matter where your wellness program is now, Springboard is designed to fit and enhance it.
Contact us to learn more.